Children are important to CUMC and we offer a wide range of kids' activities.





CUMC offers Kids Own Worship during our 10:00 am Worship Service every Sunday. Kids ages 4-5th grade begin in the worship and then Pastor Tom dismisses them for their own time of kids worship as they learn and grow in their faith.


Throughout the year, CUMC offers special events like Trunk or Treat, Secret Santa, Easter Egg hunts and other fun events for kids. For more information about our kids program contact the church office or Pastor Tom.


Cookie Decorating Contest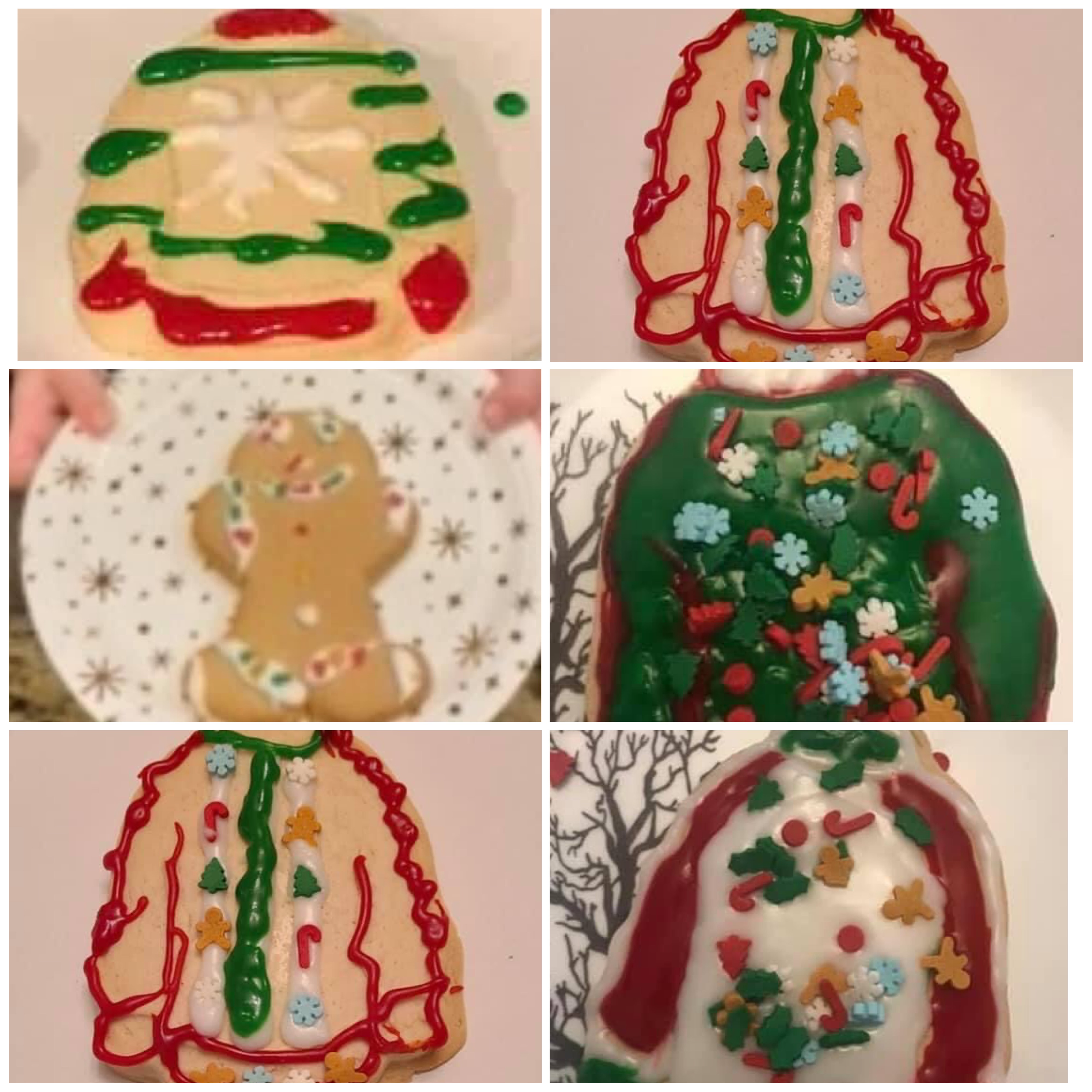 Trunk or Treat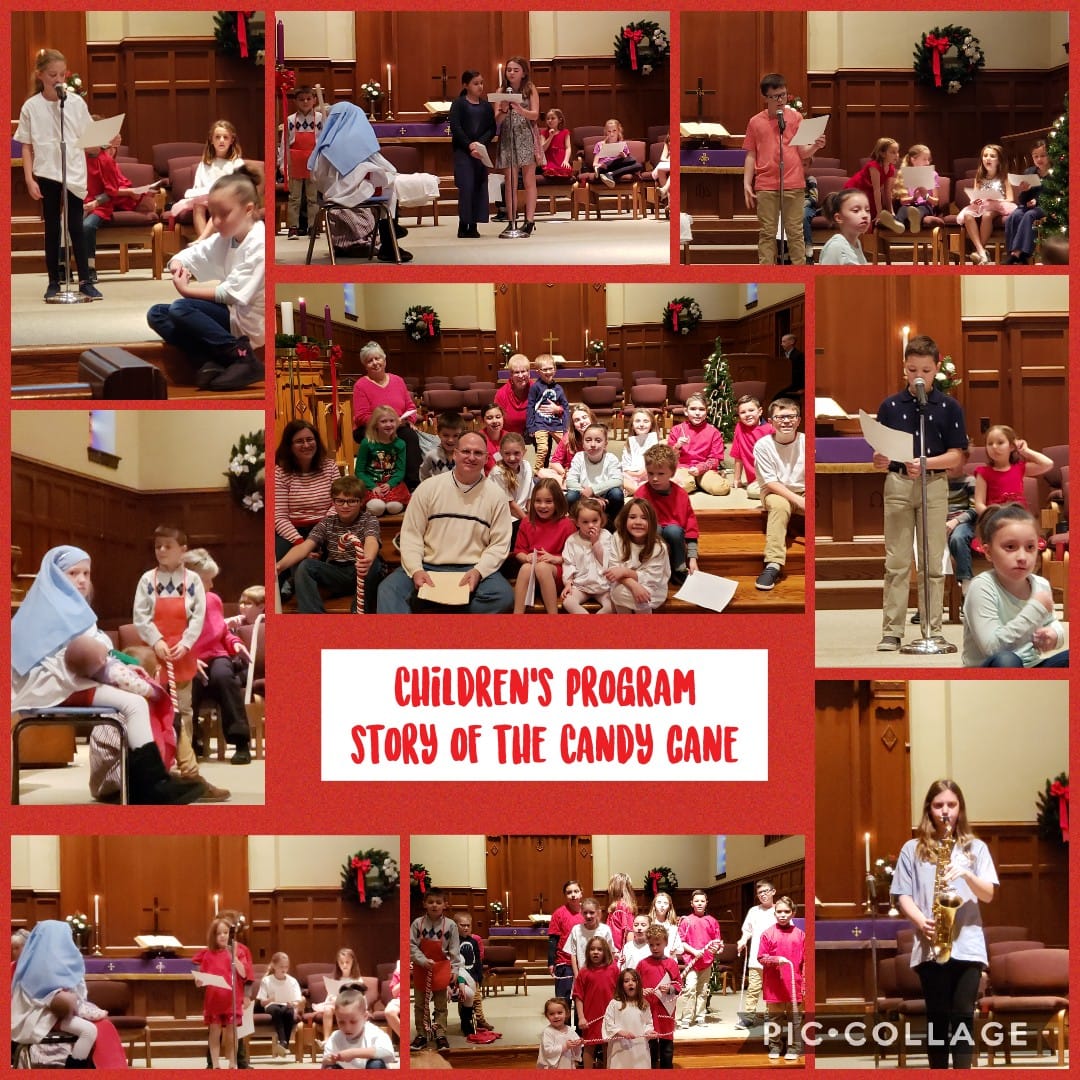 Secret Santa